When a tragic fire consumed their historic workshop, flagship store, and corporate offices in 2010, Wendell August Forge was left with two options: to give up or to fight to rebuild their nearly 100-year-old family business. There was no question in their minds that they would overcome this hurdle.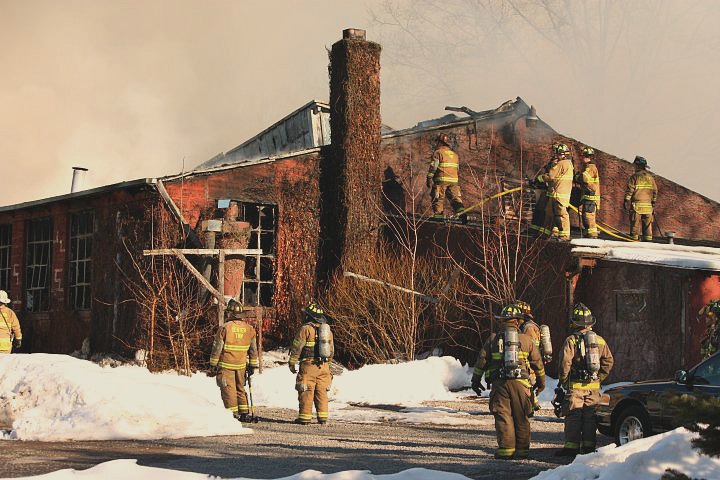 Wendell August Forge was founded in 1923 by Wendell McMinn August in Brockway, Pennsylvania. Since that glorious day, the forge has created handcrafted serving dishes, jewelry, ornaments, bookmarks, frames and other metal crafts. They were even commissioned to create decorative aluminum gates and elevator doors for the Aluminum Company of America (ALCOA). F.W. Knecht, III acquired the company in 1978 from Wendell's son, Robert August. Knecht operated the company for the rest of his life and his family still owns the company to this day.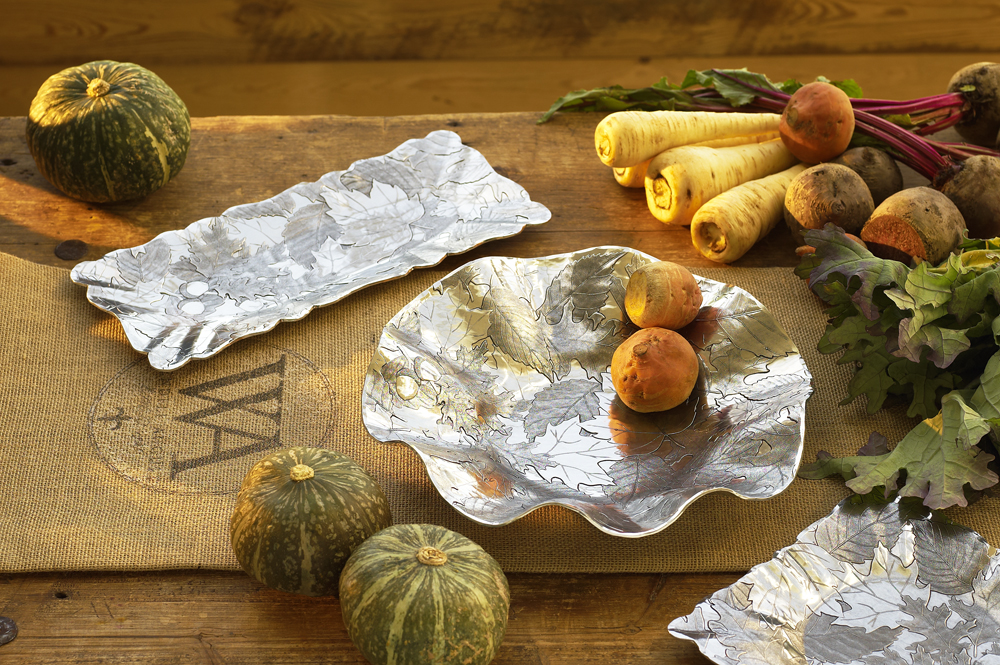 Since the fire, the forge has not looked back and continues to grow larger than ever, attracting some of the best forgers from around the nation. They were able to salvage a miraculous amount of the inventory during the fire, and with $8-$10 million dollar damages, they persevere with confidence. Just over a year after the fire, Wendell August contacted us to open their store in Blue Moon Gift Shops. We were thrilled to have them then and we are thankful to this day to have them on the Blue Moon team.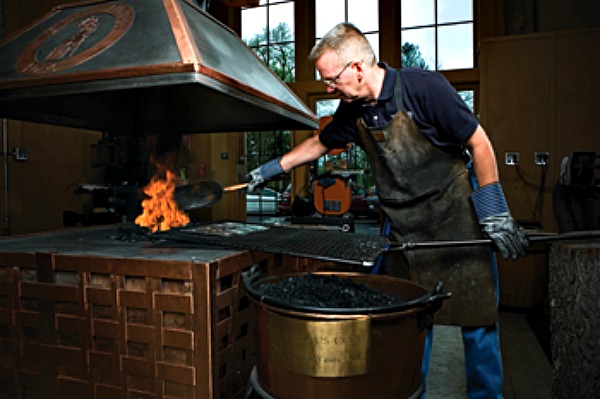 The forge has produced items for companies including Coca-Cola, Hershey, Walt Disney, and U.S. Steel, but middle America is its target market.  Nothing can stop them now with every year more successful than the last. Even after making a comeback from the fire in 2010, Wendell August still has their forgers make each piece individually by hand, making them a very unique company.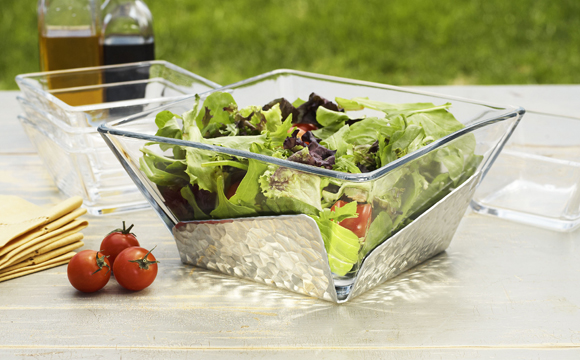 Their products make beautiful gifts for even the most difficult to please and are very affordable! This bronze ornament covered in Swarovski crystals is a perfect example of the precision of craft produced by Wendell August Forge. They preserve the integrity of the product by using the original eight-step process of handcrafting every heirloom piece in aluminum, bronze, pewter, sterling silver and other metals. With the integrity behind their product and passion for what they do, it is no wonder success has followed them all this way.