Nashona, one of our newest shops, carries beautiful tailored clothing and handmade accessories.  Nashona, literally translated "we sew" in Swahili, was founded by a mathematics teacher and one of her students here in North Carolina.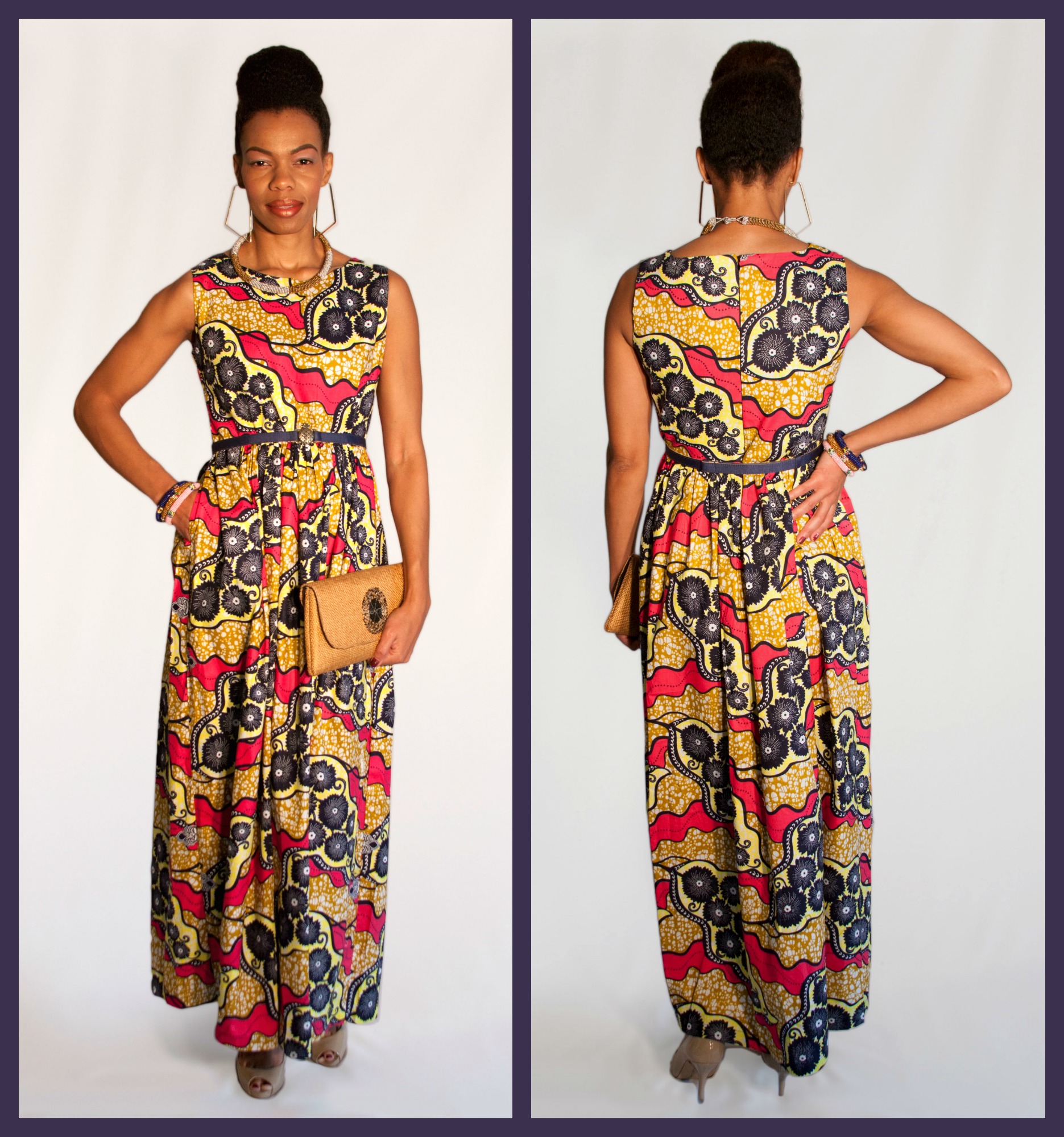 Penni Bland was Lillian Danieli's instructor and would always compliment her on the native African clothing and accessories she wore.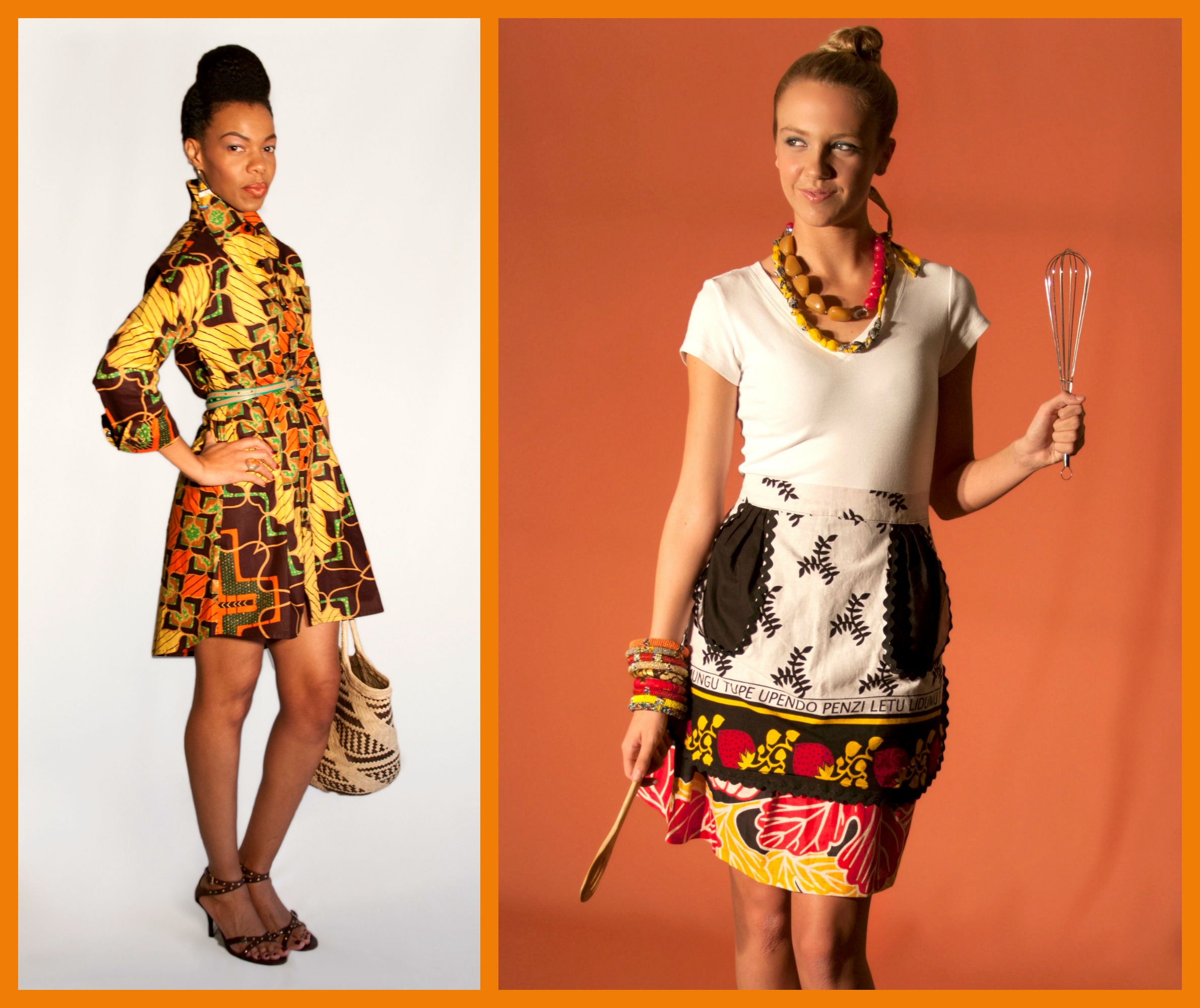 After their class, Penni and Lillian became great friends.  One night Penni had a dream and five months later, Nashona Fashions was born!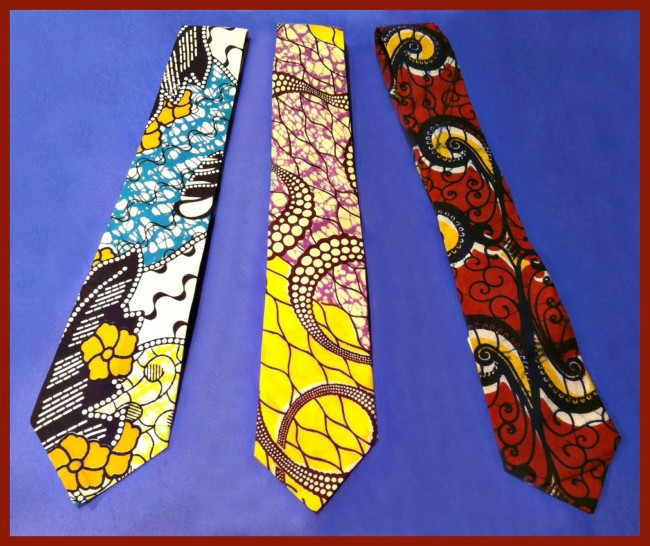 As partners in fashion, Lillian set out for Tanzania to commission a local African tailor.  After her trip, the two of them began to choose between all of the fabrics with those beautiful bold patterns they both love so much.  As their business grew, they decided to open a shop in Blue Moon!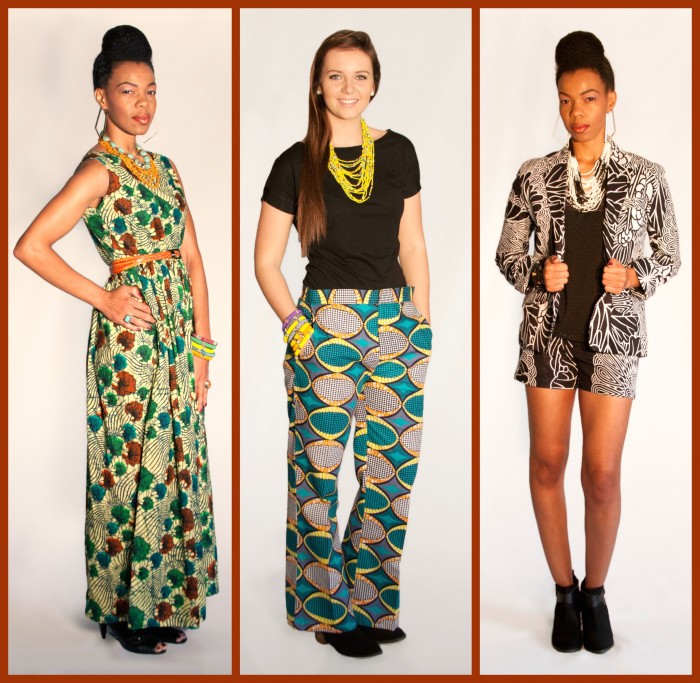 Nashona carries a variety of women's clothing enriched with the bold, vibrant patterns of Tanzania! There are accessories for both men and women handmade with the local African culture and styles.  Come by and see the handmade Tanzanian treasures Nashona has to offer Wilmington!